By default, Google Chrome uses its own Flash software which will degrade the quality of your broadcast stream (and even worse in HD). This fix will allow you to use the Adobe Flash software on Chrome and improve your broadcast quality.
---
 Why should I fix it?
We want to make sure you have the best quality stream. Here is an example of Abbey broadcasting with Chrome's Flash software. You can see pixelation from within the broadcast.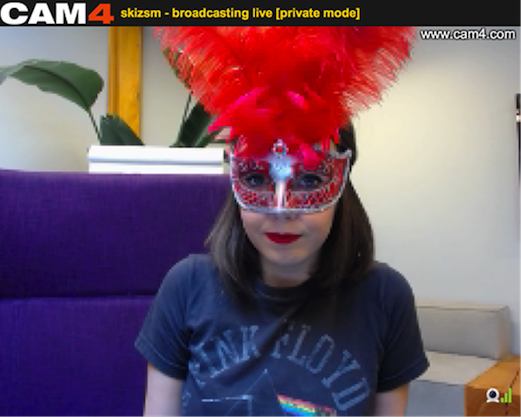 Below, Abbey has disabled Chrome's Flash software and is now using the Adobe Flash software. The stream is now very clear and crisp.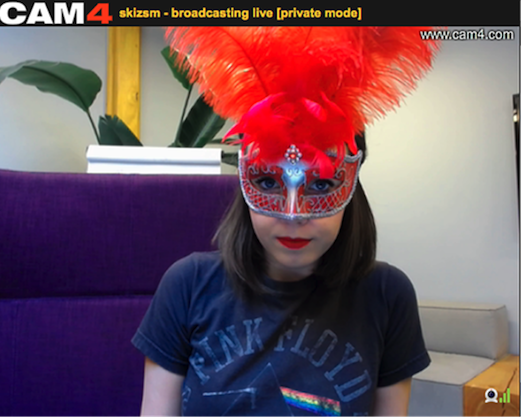 Ready? Here's how to improve your broadcast quality in five simple steps:
1. Make sure that you have downloaded and installed Adobe Flash. Click here to install it.
2. In Google Chrome, type chrome://plugins into the address bar and press Enter.

3. Click "Details" in the right corner and scroll down to Adobe Flash Player.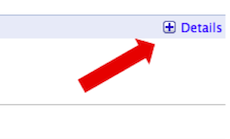 4. Click Disable next to the plugin called PepperFlashPlayer.plugin. It is the first Shockwave Flash plugin listed.

5. Make sure the native Flash Player Plugin is enabled. It is the second Shockwave Flash plugin listed.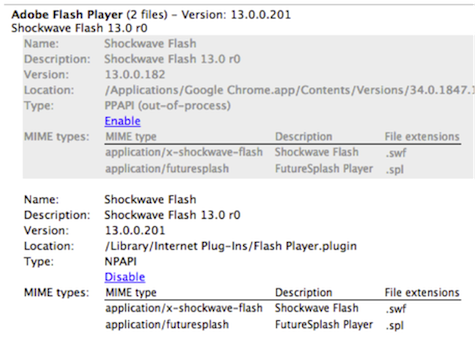 That's it, you're done! Now your broadcasts will be clear and crisp, and your viewers will love you for it.